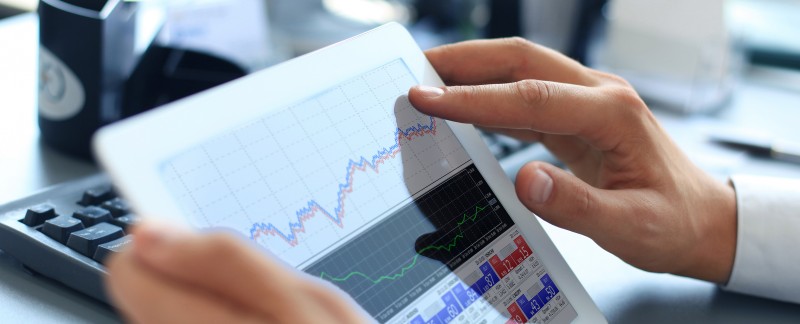 Cochrane Library consists of a regularly updated collection of evidence-based databases, including over 5 000 Cochrane reviews published in The Cochrane Database of Systematic Reviews. These reviews explore the evidence for and against the effectiveness and appropriateness of treatments (medications, surgery, education, etc.) in specific circumstances.Cochrane Library is published by Wiley Online Library.
All Cochrane reviews are published in Cochrane Library which is available on the internet, although a subscription is required in some countries.

Cochrane Database of Systematic Reviews (CDSR)
Cochrane Central Register of Controlled Trials (CENTRAL)
Cochrane Methodology Register (CMR)
Database of Abstracts of Reviews of Effects (DARE)
Health Technology Assessment Database (HTA)
NHS Economic Evaluation Database (EED)
About Cochrane  
Wiley Online Library
View full-text reviews
If you already have a subsciption (through your institutional licence or through a National Provision. Details here.) then go directly to the Cochrane Library. 
If you do not have access then you can subscribe here.
Access to Cochrane Library is available in Finland for registered users of Terveysportti-portal provided by Duodecim Medical Publications Ltd.
Terveysportti-portal
RSS for Cochrane Library
From Cochrane Library homepage, users can subscribe to RSS feeds of Editorials, Special Collections and Highlights of New and Updated Cochrane Reviews.Cochrane website  also offers various RSS feeds, such as Podcasts, Workshops, and News items.